Wednesday letter to the editor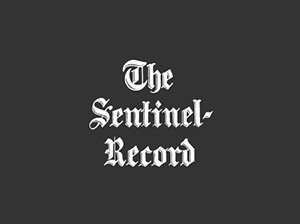 A look to the future
Mr. Editor:
Biden will go "goodbye". The Democrats / Liberals / Socialists will ensure this by having him declared unfit. He was only a "puppet" for Barack Obama, just like Obama's other "puppet", Susan Rice.
I'm not sure Kamala Harris is an Obama "puppet". She might even look down on Mr. Obama. Biden served a purpose and is no longer so valuable to them. Now he even looks weak. Kamala Harris will become president. It is very interesting that when she was just a candidate, she received the second lowest number of votes in the very crowded field of liberals wanting to represent the liberal establishment. Only Bernie Sanders got less support.
Who, then, will Ms. Harris appoint as vice-chair? Will they be approved by the US Senate? My first guess is the speaker of the California house, Nancy Pelosi. Without her they will still retain control of the House and another Liberal will be appointed to take their seat. However, it gets sticky here. Without Ms. Harris' decisive vote in the Senate, the vote to approve a vice president could be a 50-50 tie, without a sitting vice president to vote on the Liberal side. Is it possible that the United States could go two years without a sitting vice president? Remember that in the constitutional succession, Pelosi would line up behind Harris.
Either way, can you imagine the 2024 election with Harris-Pelosi representing the party that FDR was once proud of? Another option, I guess, could be for Hillary to get involved again in some way.
John grillo
Hot Springs