Venture Capitalists Back Helium with $ 111 Million Funding to Rapidly Develop New 5G Blockchain Network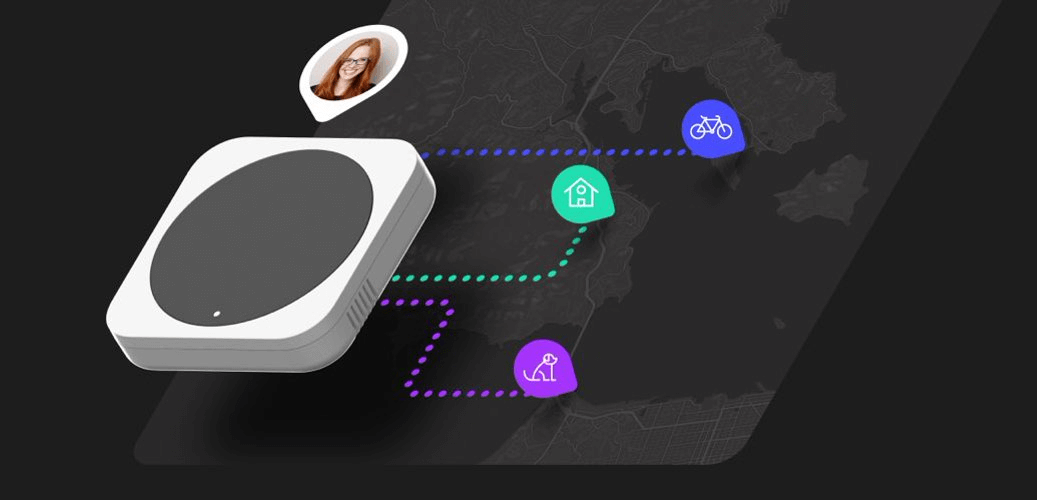 In a huge announcement for the 5G industry, blockchain startup challenger Helium revealed a combined $ 111 million investment from major venture capitalists as momentum builds across the network's 11,000 global cities.
The $ 111 million funding was raised by venture capitalists including Andreessen Horowitz (a16z), Ribbit Capital, 10T Holdings, Alameda Research and Multicoin Capital. on high momentum.
Expanding the decentralized 5G network is the primary focus, so the funds will likely be used to support Mobile Network Operators (MNOs) and Mobile Virtual Network Operators (MVNOs) as they take advantage of the 5G helium to extend their coverage.
The interest of venture capital is a strong signal of support for the innovative blockchain-based approach of the Helium network to decentralize connectivity and extend Internet access.
The highly anticipated Helium 5G network presents a significant new opportunity to deliver on the long-standing promise of 5G accessibility for all, and provides an evolving democratic model for 5G ownership.
Hotspots leverage HNT, the native network token, as an incentive reward for extending and strengthening wireless coverage.
Hosts – those who operate the hotspots are rewarded with HNT every time their hotspots provide coverage and transfer device data.
Helium's first wireless network, the LongFi network, is designed for Internet of Things (IoT) devices using the LoRaWAN wireless protocol.
It serves as a model for how all wireless network infrastructure can be rapidly deployed in a decentralized manner in the future, and this innovation in the deployment strategy has excited investors.
"Helium shows that crypto incentives can be leveraged to deploy real-world infrastructure," said Sam Bankman-Fried, founder of Alameda Research.
"Helium has a tremendous opportunity to bring 5G to the masses around the world and dramatically enrich the quality of their lives."
Indeed, the network has gained significant support in the two years since the launch of the start-up, community participants have already deployed more than 112,000 hotspots powered by the Helium blockchain in more than 11,000 cities in the world. That's 112 countries in 24 months.
There are over half a million sold-out helium access points waiting to be brought online.
The momentum for the deployment of Helium is almost unprecedented in scale, which explains the enthusiasm of venture capitalists.
Helium CEO Amir Haleem, who co-founded the company with Shawn Fanning of Napster, argued that the incentive model is the project's biggest innovation and that it will pioneer more widespread use. in many industries.
"The investment we are seeing is a testament to our belief that an incentive model is the future," said CEO Amir Haleem.
"Helium's decentralized network allows individuals to create connectivity coverage while owning part of it rather than continuing with the status quo.
"We believe our Helium 5G network has the potential to rewrite the rules and we are delighted to see others share this belief. "
More crypto news and information
If you want to learn more about Bitcoin or crypto-currencies usually, then use the search box at the top of this page. Here's an article to get you started.
As with any investment, it's worth doing some homework before you part with your money. Cryptocurrency prices are volatile and rise and fall rapidly. This page does not recommend a particular currency or whether or not you should invest.
Disclaimer: The views and opinions expressed by the author should not be taken as financial advice. We do not give advice on financial products.