Thompson Street Capital Partners closes its sixth private equity fund, at over $1.5 billion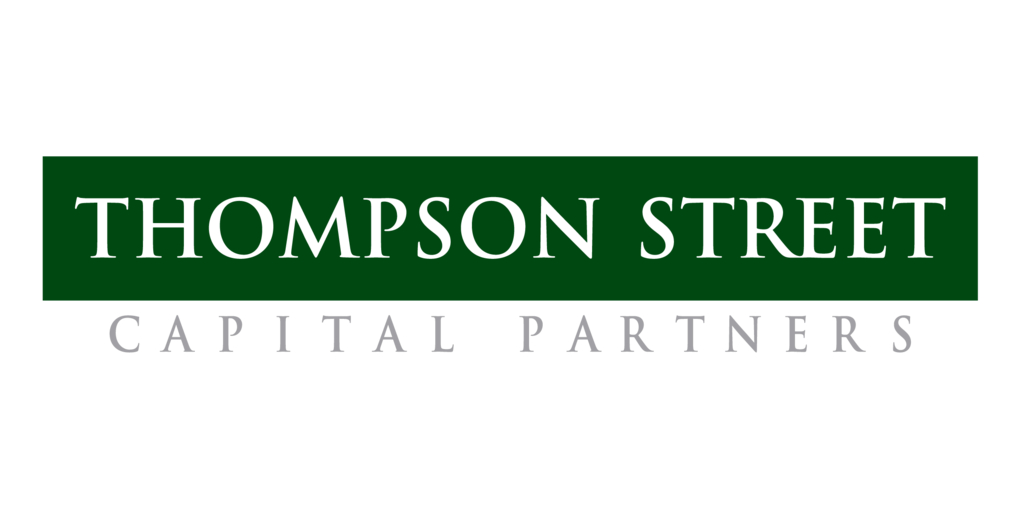 Thompson Street Capital Partnersa St. Louis, Mo.-based private equity firm focused on investing in middle-market, founder-led companies, has closed its sixth committed equity fund, Thompson Street Capital Partners VI LP., at more than $1.5 billion.
Commitments to TSCP VI came from a diverse group of new and existing global sponsors, including leading public, corporate and foreign pension funds, endowments, insurance companies, foundations and family offices. As with its previous funds, TSCP partners have committed substantial capital to TSCP VI.
TSCP VI will focus on equity investments of $50-250 million in companies with EBITDA between $5-50 million. The company has begun to actively invest in the new fund, with approximately twenty-five percent of the fund already invested in four platforms.
Led by Jim Cooper, Founder and Managing Partner, and Bob Dunn, Managing Partner, Thompson Street Capital Partners is a private equity firm focused on investing in founder-led, middle-market companies in the life sciences Life and Health, Software and Technology, and Business and Consumer Services and Product sectors. TSCP partners with management teams to increase value by accelerating growth, both organically and through acquisitions.
EndSME
08/16/2022