Supreme Court Says BLM Activist Can Be Sued for Injuring Louisiana Officer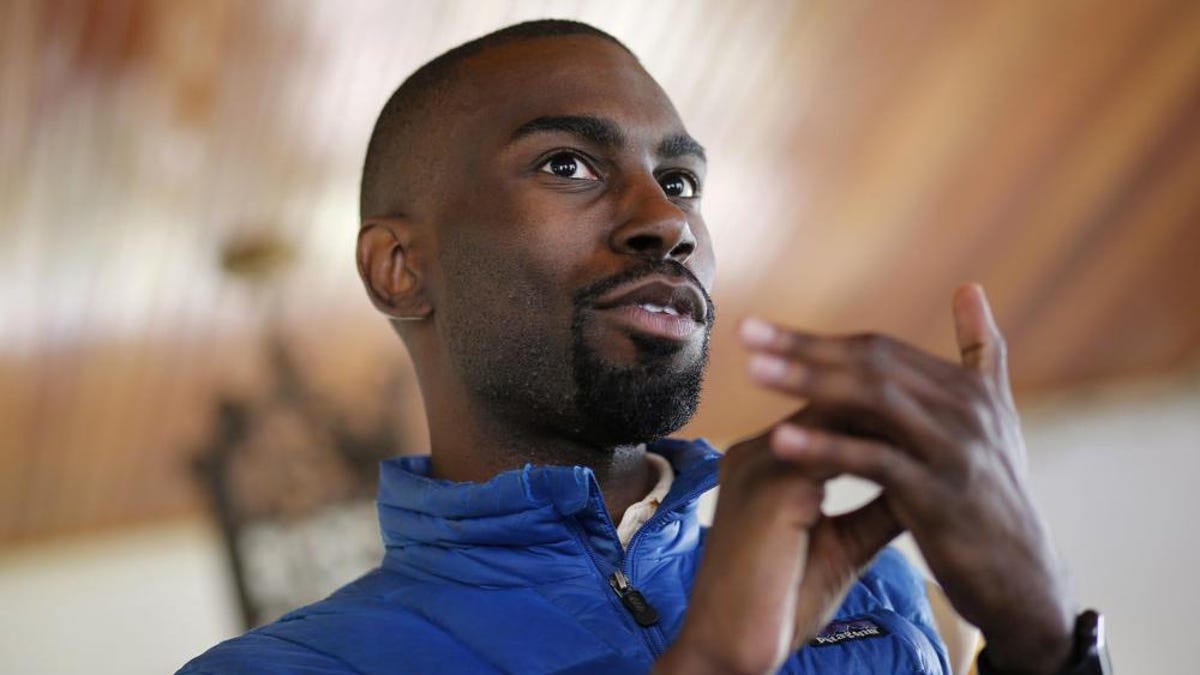 the Black Lives Matter The protest following the 2016 shooting and murder of Alton Sterling by police led to violence resulting in the injury of a Louisiana police officer. The Louisiana Supreme Court ruled that the officer had grounds to file a lawsuit against the protest organizer DeRay McKesson, reported The Associated Press.
The officer reportedly suffered serious head and facial injuries after someone threw a hard object at him, AP News reported. A federal appeals court had asked the court whether the officer, identified as John Doe, could pursue a federal lawsuit trial against McKesson. The Court answered in a 6-1 opinion that it could.
More on the court's response from AP News:
"Because it is alleged that Mckesson, knowing that such protests could turn violent, staged a protest in direct violation of the law, thereby provoking the police to respond, a person can easily associate the officer's injury with the alleged conduct ", Judge William Crain wrote in a concurring opinion.

The case had come a long way in federal courts before the state Supreme Court was asked to weigh in. A federal district judge dismissed the officer's original lawsuit. It was revived by a split panel of the 5th United States Circuit Court of Appeals in New Orleans. Mckesson then went to the United States Supreme Court.
According to the AP report, the case raises questions about who would be liable for damages that occur during a protest, which is protected by the First Amendment. There are also questions about whether state law can be applied to impose liability for the protest. organizer for neglecting to warn a crime. The Court said that state law can be applied there and also allow the police to collect damage in circumstances like this.
Judge Piper Griffin, the dissenting judge, said that if it was established that Mckesson had a legal obligation in this Caseit will have a "chilling effect on political protesters in general" as nothing can stop a "bad actor from attending an otherwise peaceful protest", AP News reported.
Griffin scores a point. Throughout 2020 Black Lives Matter demonstrations, we have seen some protesters turn violent. However, this did not reflect the first intentions of a peaceful protest. Griffin said the courts will see "an increase in litigation from all sides of the political spectrum," via AP News.