Socialist Party :: Victimization of Max McGee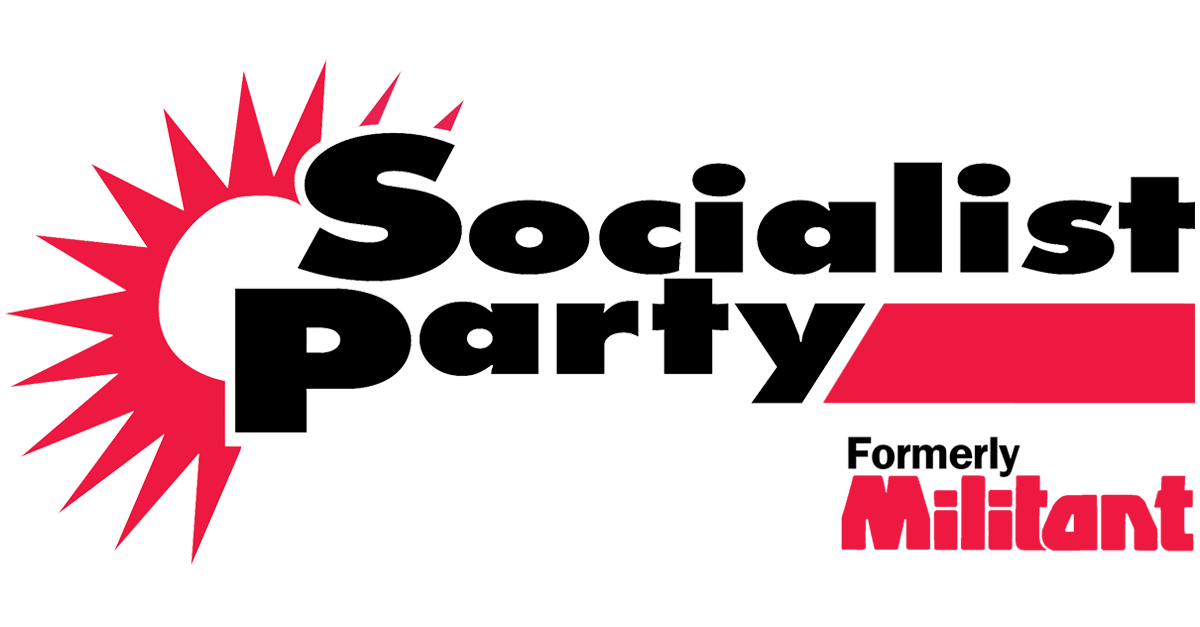 Link to this page: https://www.socialistparty.org.uk/articles/33498
Posted on December 18, 2021 at 12:00 GMT
Max McGee, Socialist Party member and Usdaw branch secretary at one of Tesco's depots which recently forced – through a strike – a combined 6% improved offer from the company, had his second appeal dismissed against his dismissal. The dismissal was motivated by "the exaggeration of an injury".
Max intends to go further with the union and the campaign for his reinstatement will intensify. He is available to speak at branches and commercial boards in Usdaw.
A new article and issue of Activist (the newsletter for Socialist Party members in Usdaw) is in production, updating Tesco's offerings and Max's reinstatement campaign. The new activist will be posted on usdawactivist.wordpress.com when ready.
Iain Dalton
See also:
Tesco's last strike
Thousands of Tesco warehouse workers on strike ahead of Christmas
Financial appeal
The coronavirus crisis has exposed the class character of society in many ways. This clearly shows to many that it is the working class that makes society run, not the CEOs of big companies.
The results of austerity have been shown graphically as utilities struggle to cope with the crisis.
The material of the Socialist Party is more vital than ever, so we can continue to bring back workers who are fighting for better health and safety measures, against layoffs, for adequate workforce etc.
We must be prepared for the stormy events to come and the need to arm the labor movements with a socialist program – one that puts the health and needs of mankind before the profits of the few.
Inevitably, during the crisis, we were not able to sell the socialist and raise funds as we normally would.
We therefore urge all our viewers to donate to our Fight Fund.
---