Police professional | Leicestershire PCC bans staff from contacting BLM groups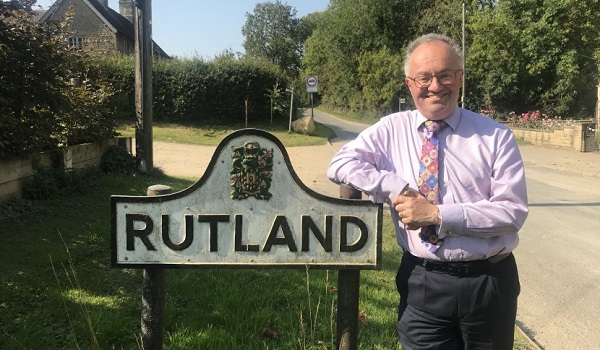 Leicestershire PCC bans staff from contacting BLM groups
Leicestershire's new Police and Crime Commissioner (CPC) has banned his staff from contacting Black Lives Matter groups.
Jul 10, 2021
By Tony Thompson
CCP Rupert Matthews
In a newspaper-style article written for the ConservativeHome website, Rupert Matthews recalled the events of his third day in office when he read the agenda for an afternoon meeting.
"Police recruiting numbers, upcoming grant decisions, meetings with Black Lives Matter. Wait. Why do we meet an organization that wants to fund the police, sent police to the hospital and desecrated the cenotaph in London?
"Come to the meeting, I have a dozen faces staring at me from the Teams screen. "Any other business?". – Yes, I say. "At this time, this organization will have absolutely no contact with Black Lives Matter." There is a dead silence. Meeting ended, the screen goes blank.
Mr Matthews, a Tory, was elected CPC for Leicester, Leicestershire and Rutland in May, replacing Willy Bach of Labor, who had held the post since 2016.
The ban applies only to staff in its offices and not to all police forces.
Sharmen Rahman, a Labor adviser in Leicester, said The Guardian: "It's amazing from someone who is supposed to be the CCP for the whole region of Leicestershire. But that's not extraordinary when you consider that this is a Conservative CCP and the precedent the Conservative Party has set on race and race relations. She added that she was not sure what the ban would mean in practice, as Leicester did not have a local BLM organization.
A Leicestershire PCC spokesperson said: "I can confirm that Mr Matthews has ordered his staff not to have any contact with the Black Lives Matter organization – BLM UK – for the reasons described in his blog. For clarity, the organization is not the same as the Black Lives Matter movement, something that it has already supported and on which its position is unchanged. "