NIO (NIO) – Nio's new "Anti-Shake" AR glasses will ensure smooth viewing of movies inside moving cars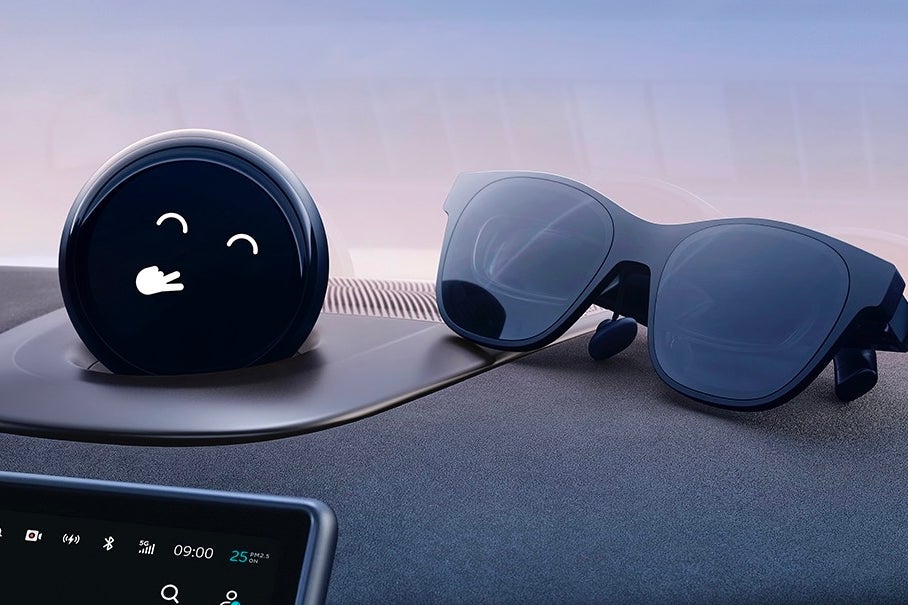 Nio Inc. NIO launched its augmented reality (AR) glasses, co-developed with AR device maker Nreal, now available for pre-order on the NIO app in China, the company said in a statement.
NIO-backed Nreal attracted $60m in funding, led by Chinese e-commerce giant Alibaba Group Holding Limited BABAearlier this year.
NIO Air AR Gogglesequipped with anti-shake technologies, will provide effects equivalent to watching 3D movies at 4m from a 130-inch screen, the company said.
Read also : Hong Kong stocks shrug off Chengdu lockdown extension: Does China's stimulus rollout plan lift sentiment?
Features: AR glasses are a crucial part of PanoCinemaNIO's panoramic digital cockpit, and combine well with an immersive sound system, NIO said in a statement.
The glasses are also equipped with anti-reflective technology and can be easily controlled on the AR interface called XR OS, via NOMI, NIO Air Ring or the specific AR application.
NIO said it will improve visual content and interactive apps accessible on AR glasses by partnering with content providers.
price action: U.S. shares of Nio slid more than 5.6% to $17.73 on Friday, but pared some losses in extended trading, according to data from Benzinga Pro.
Photo courtesy: Nio