LETTERS TO THE EDITOR: Hospitaller reason betrays its mission | Letters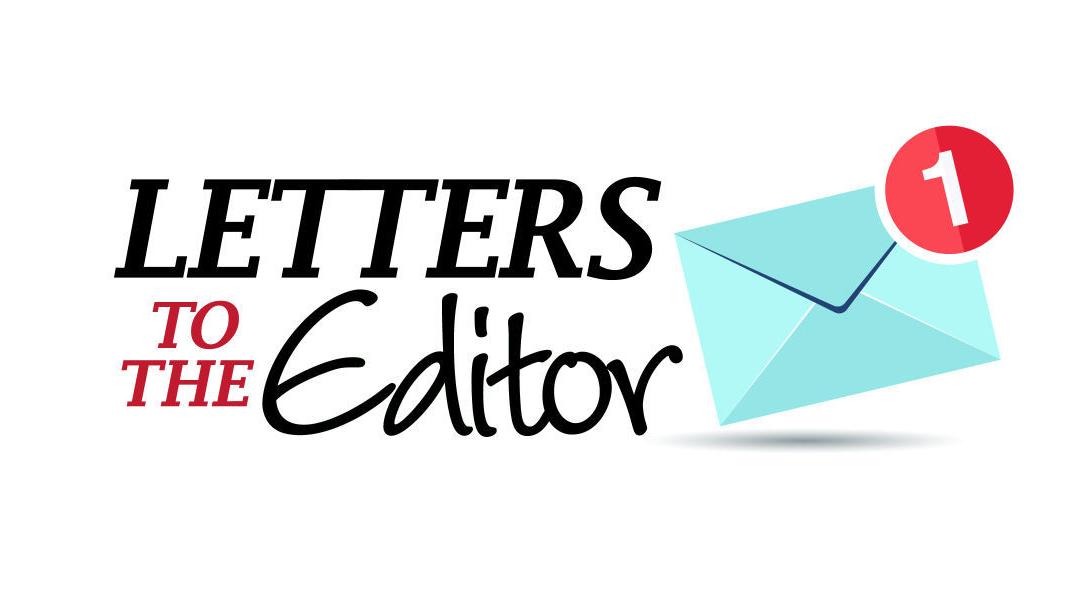 Raymundo Garcia, Hammond

I am an American. I try to live with a moral imperative: not breaking the law, paying my fair share of taxes, picking up trash on the streets, helping others in need, etc. I am also a capitalist. I am doing what I can to make more money today than yesterday. I take care of my means of production: my company and its environment, its inventory, my customers and my employees.
The other side of this coin is the nonprofit world. These organizations do not pay taxes and often have the betterment of society as a top priority, not filling their pockets with coins. An example is our government, it does not make any profit when building sewage systems and roads. Another is the church.
When a government official is corrupt and puts profit before the public, we bring them to justice and often to jail. When the church behaves in a capitalist mansion, it would also have to pay a penalty, as well as revocation of its nonprofit status.
Franciscan Hammond is a Christian (Catholic) non-profit organization dedicated to helping society as a whole, especially the poor and those who cannot help themselves. They do not pay taxes and, by definition, are not capitalists. However, they plan to demolish much of their hospital in Hammond because they claim they are not making enough profit there. It is a flagrant violation of their charter. They put profit before the public.