Letter to the Editor: It's time for BLM to put its money where its mouth is | Winchester Star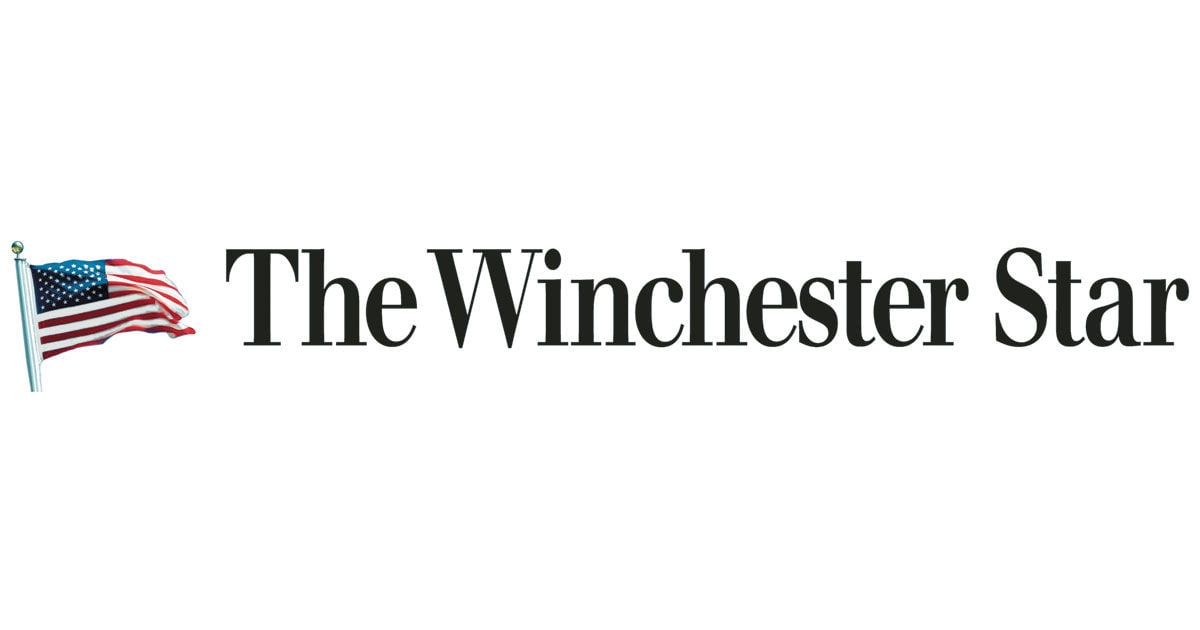 The Black Lives Matter Global Network Foundation revealed its finances for the first time since its founding, noting that the group made $ 90 million in donations last year. It's a lot of money to improve the lives of African Americans who demand justice for black people killed by police officers.
But what has this organization, this movement and this money produced as goodness for black Americans? Obviously, extraordinarily little since we've seen an existential increase in criminal activity from fires, looting, shootings, murders and the list goes on in America's major cities.
BLM should use the money to develop educational opportunities for disadvantaged people. BLM should use the money to support police reform that focuses on building safe communities, not divisive rhetoric that makes everyone more vulnerable. The BLM should use the money to rebuild the destroyed neighborhoods that supported the BLM movement. BLM should fully disclose the salaries of the executives of this non-profit organization for greater transparency. BLM should promote a winner mentality, not a mentality that describes all black people as victims. And, BLM should recognize all of the good efforts and results that this nation has made since Abraham Lincoln's Emancipation Proclamation and the civil rights movement that profoundly changed this nation for the better.
It's time for BLM to put its money where its mouth is. How about offering positive solutions and support to those who have been disadvantaged, but also promoting the good through holistic pro-humanitarian efforts that demonstrate equality for all.
David Eddy
Middletown