Kevin Samuels: his popular and controversial rise on YouTube and social networks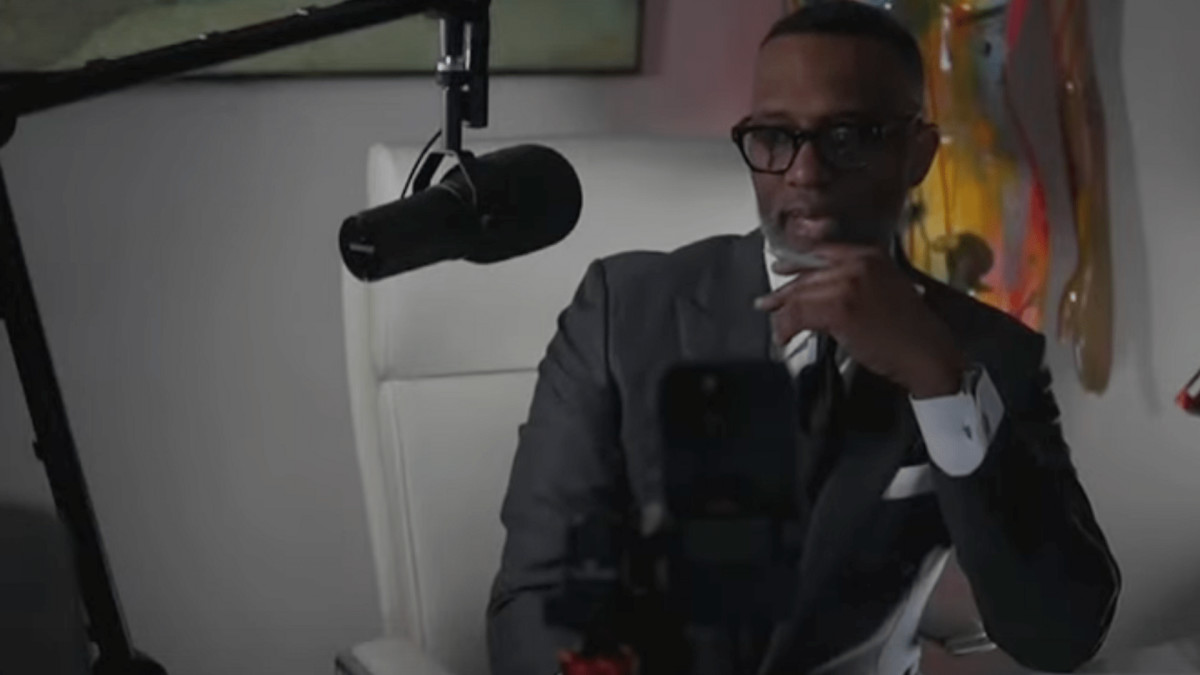 Kevin Samuels, the polarizing YouTuber known for giving controversial relationship advice, was trending on social media last week after his unexpected death was confirmed by the Atlanta Police Department and his mother.
Last week, officers were called to an apartment in Atlanta "regarding an injured person", where first responders had previously performed CPR on Samuels. A nurse at the apartment told authorities that Samuels suffered from chest pains before he was taken to Piedmont Hospital and pronounced dead. NBC News reports that the Fulton County Medical Examiner's Office said he was 53, while the New York Times wrote that he was 57 years old.
Since joining YouTube in October 2015, Samuels has gained 1.4 million subscribers and more than 1.2 million Instagram followers, largely thanks to controversial opinions deemed toxic and misogynistic. Some video titles include "Women Should Let Men Use Them", "How Much Does Your Submission Cost", "Modern Women Are Average At Best", and "Women Like It When Men Cheat".
See below for a full breakdown of the controversial character's online personality, how he gained his social media notoriety, his pop culture ties, and new details surrounding his unexpected death.