It's no surprise that over 28% of people say this social media platform is their favorite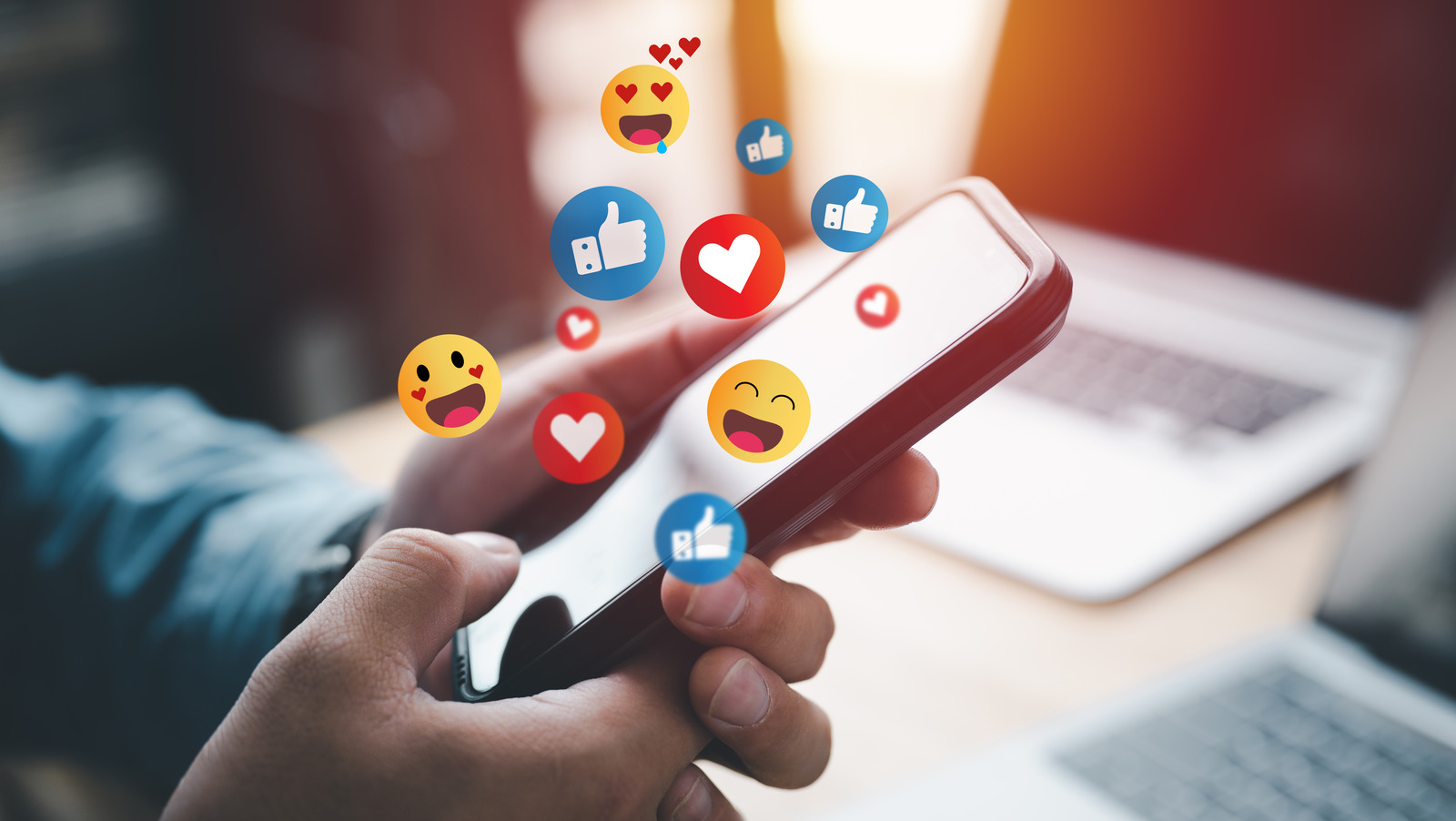 With all the social media platforms we have today, it's hard to pick a favorite. Fortunately, The List narrowed down the major social media platforms and asked readers to identify their top pick. All other platforms, step aside because the title favorite is Facebook. With 28.45% of the vote, Facebook remains a staple in the social media scrolling routine. Facebook was founded by Mark Zuckerberg in 2004 to connect Harvard students online and has grown into his own media empire (via History). Whether you're logging on to play Farmville (does Farmville still exist?) or checking your high school sweetheart's marriage status, Facebook has you covered, with nearly three billion monthly active users, according to Statistics.
YouTube won second place with 26.88% of the vote. According to TitanGrowth, YouTube is also "the 2nd most used search engine after Google". Instagram is just behind, with 22.16% of favorable responses to the photo-sharing platform. Snapchat, TikTok and Twitter were less favored than other social media titans, but with TikTok's success and celebrity presence, we wouldn't be surprised if it dethroned one of the current favorites in the next few years.