Ingraham: Biden, Bernie Sanders turning into one president; working overtime to "wipe out" a strong economy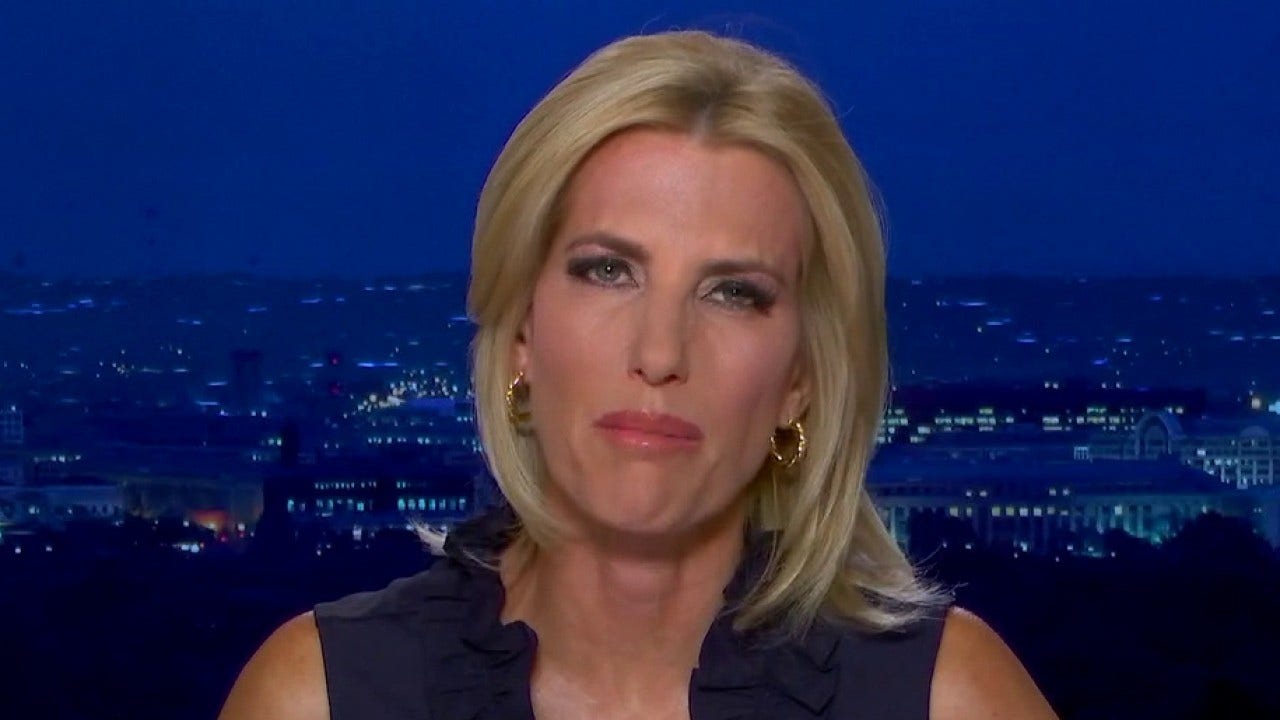 The socialist agendas of President Biden and Senator Bernie Sanders are barely recognizable from each other, said Laura Ingraham, host of "The Ingraham Angle," in her monologue on Thursday.
"Now we see the more moderate suburban Democrats, well, these people have all been duped," she said. "It doesn't matter which man won. The policies and direction we take would be the same."
Biden joining the far left has always been a strong possibility, Ingraham recalled, and progressives are "thrilled" with his new trillion dollar spending plan.
LAURA INGRAHAM WARNING OF GROWING MILITARY CONFIDENCE
"This is going to become the most anti-capitalist, anti-growth, anti-free market legislation ever passed in American history," she said.
Ingraham called the budget for the amnesty for illegal immigrants and universal pre-K "literally crazy," especially when the US economy is thriving more than any post-pandemic G-7 country.
"And these people are working overtime to erase everything."
The host explained that every point on the list ends up being a redistribution of income, which means higher taxes for the rich, fully embracing European socialism. During a visit to the White House, Ingraham said, German Chancellor Angela Merkel finally "liked" to have a president who allows her to take the lead.
CLICK HERE TO GET THE FOX NEWS APP
"Democrats today have concluded that free market capitalism in the United States is dangerous for the climate and for the world order," she said. "So Democrats see American prosperity and wealth creation as a threat. Not as an accomplishment. "