GOP policies make socialism attractive – Max Blaska | Letters to the Editor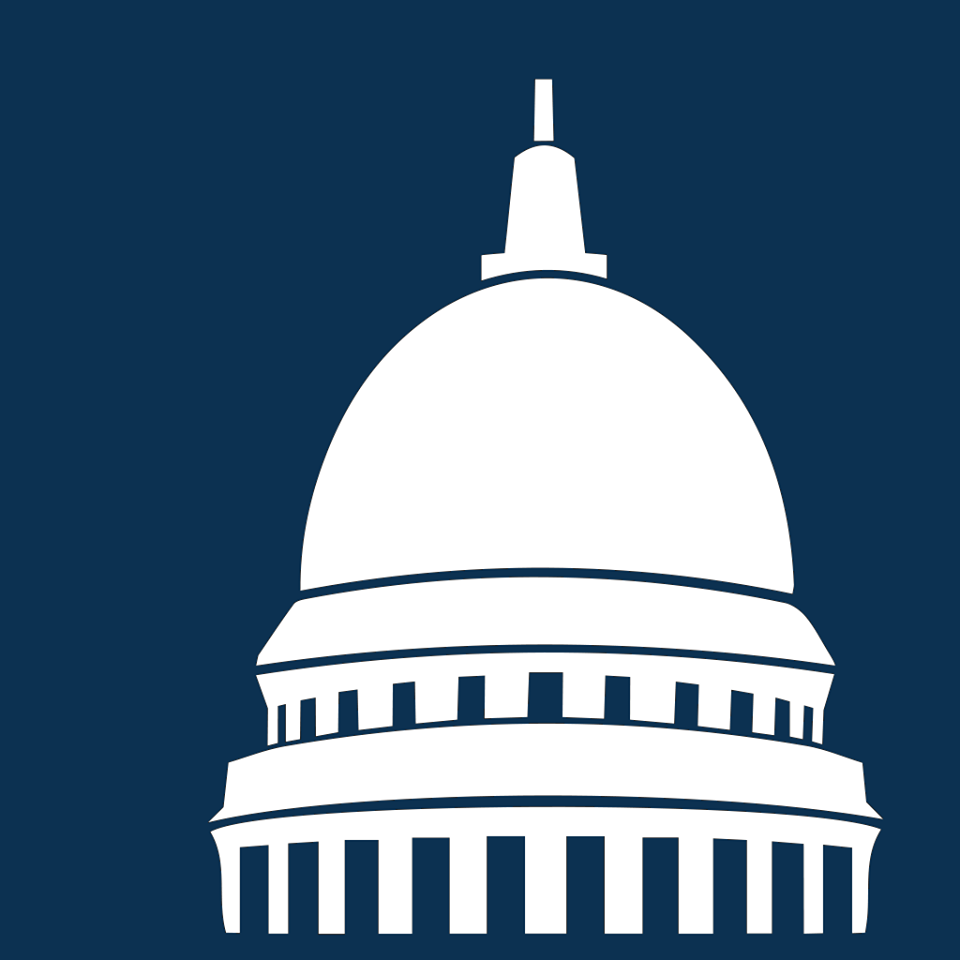 I hate Marxist thought. But Marxism would not have taken root in Russia without the Tsar's abuses. Marxism would not have taken root in Cuba without the abuses of dictator Fulgencio Batista.
I remember the good old days of the late 80s and 90s. Yes, we had socialists. But they were cranks at the farmer's market trying to sell their papers. Why was socialism on the fringes? Because we had common sense economic policies that protected the most vulnerable, and businesses were always making a profit.
But with more tax cuts for the rich and a small increase in the minimum wage, the income inequality gap is the worst it has been since the golden years. If you want to bring socialism and Marxism to the margins, more right-wing economic policies are not the answer. In fact, they would make socialism a much more viable option.
We need to get rid of tax cuts for the rich, rebuild the social safety net, and go back to responsible taxation and regulation of previous years. This is how we prevent the scourge of socialism.
Are Republicans wise enough to do this? Or will their intransigence really make their fears of communism fully manifest?
I hope and pray that Republicans will return to their roots of common sense.