CHP chief to hold meeting with Bernie Sanders during US visit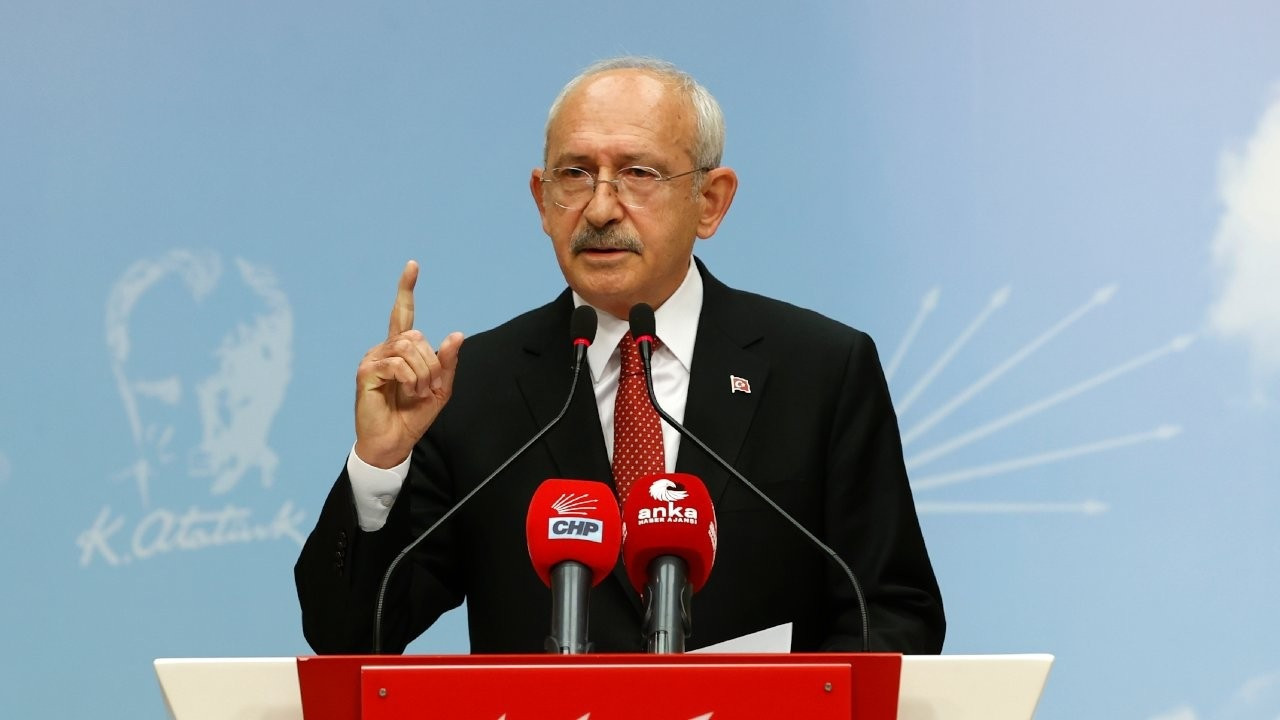 Duvar English
Kemal Kılıçdaroğlu, Turkey's main opposition leader of the Republican People's Party (CHP), will visit Washington from October 9-13.
Kılıçdaroğlu will hold a meeting with US Senator Bernie Sanders during his visit, Halktv's İsmail Saymaz reported on September 22.
Kılıçdaroğlu told Saymaz that since he represents the opposition in Turkey, he will not hold any meeting with any US government official or minister as a master of principle.
"Of course, I have a vision of a new world. Savage capitalism and neoliberalism have done a lot of damage in the world. Our country has also taken its share of this ruthless system. Here I defy this savage order. I will meet activists who believe in a fairer sharing and politicians who fight for this cause. Together we will talk about how to make the world a better place to live," he said.
Kılıçdaroğlu will also meet Turkish students in Washington, Saymaz wrote.
Sanders, a democratic socialist whose progressive campaign helped push the U.S. Democratic Party's agenda sharply to the left, ran for president of the United States in 2020 but ultimately lost the party's nomination to the future election winner, Joe Biden.
During the 2020 U.S. presidential race and a failed 2016 race for the Democratic Party nomination, Sanders' anti-establishment, pro-health and labor rights message caught the attention of many grassroots activists. in the country and among leftist movements abroad.