Capital football teams deliver results in Kalispell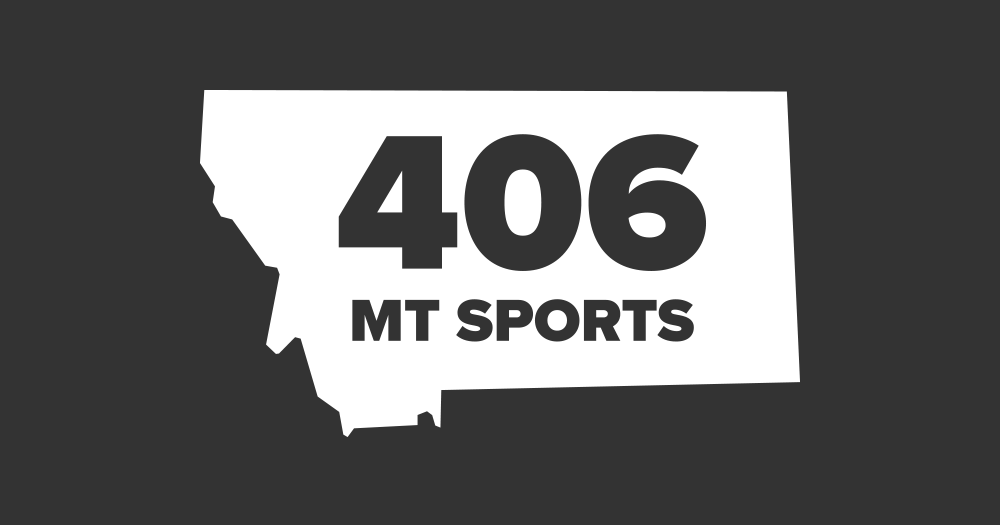 Helena Capital's men's soccer team completed a two-game road trip to Kalispell and went undefeated in the 2022 season.
The Bruins have six wins and now three draws after a 2-2 draw against Glacier on Saturday. The Wolfpack actually built a 2-0 lead against the Bruins, however, the CHS rallied for a point. Josiah Bibeau scored the Bruins' first goal in the 63rd minute on a direct free kick. Then, five minutes later, Wyatt Lawson found Gunnar Shumate for the equalizer.
"A physical game against a quality opponent," said Capital head coach Stefan Wall. "But we put ourselves in a hole that we almost managed to crawl into because Dane Quinn was really big in goal today and the Glacier keeper played exceptionally well to deny us our offer for a late winner."
The Bruin girls won their second straight game in Kalispell after beating Glacier 3-2 in a playoff rematch last season. Lauren Hoxie scored twice for CHS while Lilli Danzer also scored on an unassisted goal to give Capital the winning margin. The Bruin girls are now 6-3 this season.
In volleyball, the Helena Capital girls saw their three-game winning streak come to an end as the Sentinel Spartans eliminated them in straight sets 25-22, 25-21, 23-25 ​​and 25-19.
Nyeala Herndon led the way for CHS with 11 kills and two blocks. Kayla Almquist added 15 assists and two aces; Riley Chandler also had eight kills and two blocks in the loss.
East Helena also lost their Saturday volleyball match against Stevensville in straight sets by the scores of 25-14, 25-7 and 25-15. Dymon Root and Rilie Stephenson both had three kills for the Vigilantes. Dru Lindsey also had seven digs, while Teagan Wigen added six assists.