BLM Today in History – September 2 | national wire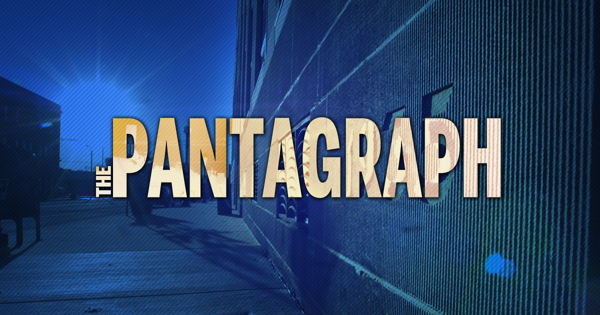 Today is Friday, September 2, the 245th day of 2022. There are 120 days left in the year.
Today's highlight
On September 2, 1945Japan officially surrendered in ceremonies aboard the USS Missouri in Tokyo Bay, ending World War II.
To this date
In 1789the United States Treasury Department was created.
In 1864during the Civil War, the forces of Union General William T. Sherman occupied Atlanta.
In 1935a Labor Day hurricane hit the Florida Keys, killing more than 400 people.
In 1958President Dwight D. Eisenhower signed the National Defense Education Act, which provided public and private educational assistance to promote learning in areas such as math and science.
In 1963Alabama Governor George C. Wallace prevented the integration of Tuskegee High School by surrounding the building with state troopers.
In 1964One of America's most decorated World War I military heroes, Medal of Honor recipient Alvin C. York, has died in Nashville at the age of 76.
In 1969In what some consider the birth of the Internet, two connected computers at the University of California, Los Angeles transmitted test data over a 15-foot cable.
In 1998a Swissair MD-11 jetliner crashed off Nova Scotia, killing all 229 people on board.
In 2005a National Guard convoy filled with food, water and medicine arrived in New Orleans four days after Hurricane Katrina.
In 2008Republicans assaulted Barack Obama as the most liberal and least experienced White House candidate in history at their convention in St. Paul, Minnesota, and enthusiastically touted their own man, John McCain, ready to lead the nation.
In 2018Senator John McCain was laid to rest on a grassy hill at the US Naval Academy, after a horse-drawn caisson carrying the senator's coffin led a procession of mourners from the academy's chapel to its cemetery .
In 2019, a fire swept through a boat carrying recreational divers that was anchored near an island off the southern California coast; the captain and four other crew members were able to escape the flames, but 34 people trapped below died.