BLM Lease Auction Includes County Plot | Local News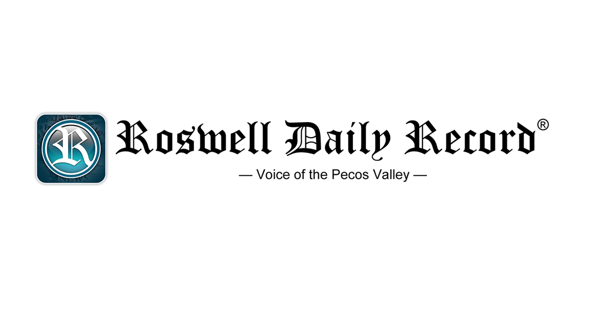 An oil and gas lease on a federal parcel in Chaves County of about 321 acres was sold Thursday in the first such sale authorized by the Bureau of Land Management since January 2021.
The auction also involved leases on four parcels in Lea County and one parcel in Dewey County, Oklahoma, and it brought the BLM $632,385. Together, the six parcels totaled 535.72 acres.
The Chaves County parcel, which a BLM map shows to be southeast of Roswell, not far from Lake Arthur, was purchased by Marshall & Winston Inc., according to public affairs specialist Allison Sandoval.
Representatives for the company, based in Midland, Texas, did not return a phone call as of press time.
The online auction had 18 registered bidders, eight of whom made 60 bids. The Chaves County parcel received the highest single bid at $1,901 per acre and the highest purchase price of $610,221.
The auction is the first to be held since the Biden administration declared a moratorium in January 2021 on lease sales on public lands as part of its executive orders related to climate change and environmental protection. environment. The "pause" was intended to give the Department of the Interior and other federal agencies the opportunity to re-evaluate its oil and gas leasing program in terms of U.S. energy needs, as well as climate priorities around cutting production. fossil fuels and greenhouse gas emissions.
A federal court in western Louisiana blocked the moratorium in June 2021 in a case involving the state of Louisiana and 12 other oil-producing states. The federal government is appealing the decision.
When the Interior Department and the Biden administration announced they would authorize the sale of the New Mexico and Oklahoma lease in April, they said the plots were reviewed based on new priorities that balance expected oil and gas returns, benefits to US taxpayers, and the need to protect natural resources.
The federal government also required winning bidders to pay first-time royalties of 18.75%.
In April, an industry representative, Jim Winchester of the Independent Petroleum Association of New Mexico, said he did not consider freeing up just 20% of the parcels that oil and gas producers wanted to see developed as useful to industry, US energy needs or US consumers.
Protests from 17 environmental groups and several individuals were filed against the sale due to general opposition to fossil fuel development, disagreement that the lease sales are required by the federal court ruling and the view that more studies are needed on possible alternatives and environmental effects. A plot-specific Friends of the Earth protest in Oklahoma included a petition signed by 21,135 people.