BLM Foundation executive accused of stealing $10 million from donors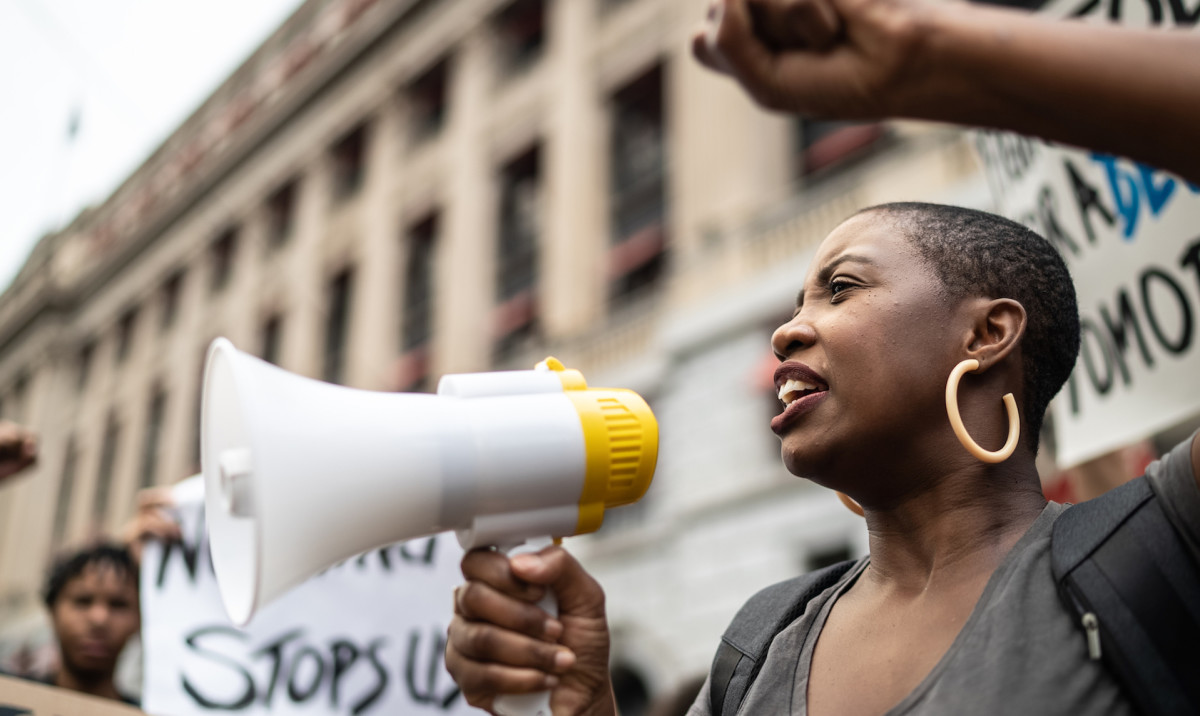 The head of the Black Lives Matter Global Network Foundation (BLMGNF) has been accused of stealing more than $10 million in charitable contributions.
As reported by New York PostBlack Lives Matter Grassroots, a nonprofit group that represents BLM locals across the country, has filed a lawsuit against BLMGNF leader Shalomyah Bowers, claiming he 'siphoned off' more than 10 million dollars in donor fees to pay for his consulting firm.
"Mr. Bowers decided he couldn't let go of his personal piggy bank," the lawsuit said. "Instead, he continued to betray the public trust by dealing with himself and breaching his fiduciary duties." Instead of using the donations for their intended purpose, Mr. Bowers diverted those donations to his own coffers and intentionally took calculated steps to prevent those same resources from being used by BLM for movement work on the ground.
The lawsuit, filed Thursday in Los Angeles, goes on to describe Bowers as a "rogue administrator."
"While BLM leaders and movement workers were on the streets risking their lives, Mr. Bowers remained in his comfortable offices devising a scheme of fraud and misrepresentation to break the implicit contract between donors and the BLM," the complaint read.
BLMGNF's board of directors has since denied the charges in a statement posted on its website.
"The Black Lives Matter Global Network Foundation (BLMGNF) is here to enlighten and fight for black liberation," the statement read. "Make no mistake, the claims made by Melina Abdullah and BLM Grassroots (BLMGR) are false. They are slanderous and devoid of reality.
Meanwhile, Bowers told the New York Post that the lawsuit is nothing more than a "power move by someone determined to gain power and control" of the BLM movement.
The news comes more than a year after Patrisse Cullors stepped down as chief executive of BLMGNF amid allegations that she used donations to buy four reported properties.