BLM Canada opens Wildseed, a new community and arts center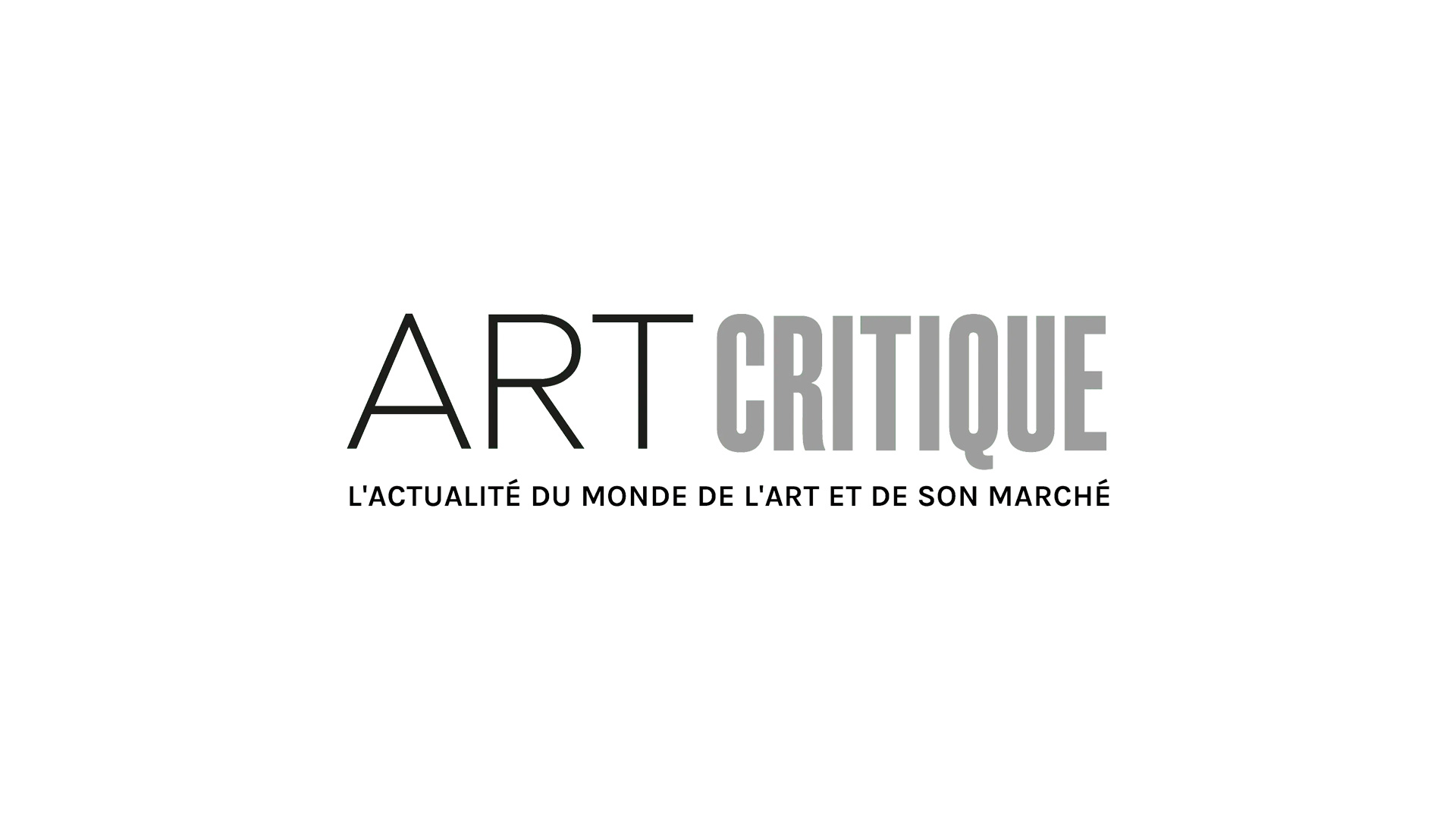 One of the most resounding forces across the world over the past year has been Black Lives Matter. While the group has been around since 2013 with the same goal of uplifting black communities and bringing attention to police brutality, it was through the murder of George Floyd in 2020 that the movement gained global momentum. And while current issues of justice and accountability are still difficult to resolve, the organization is also finding ways to improve communities globally, as with the new Wildseed Arts and Activism Center in Toronto.
Named after the novel of the same name by author Octavia Butler, the Wildseed Center was announced as having a new permanent location last week. Located near the College and Spadina areas, this inspiring new space finds its place in a 10,000 square foot Victorian home.
The City of Toronto has invested $ 250,000 in the project, which includes the transformation of space by designers Tom Kuo and Helen Yung of Foundation creation studio– known for their immersive multimedia designs. The architecture will be directed by Bryan Lee of Colloquium– known for his work focused on protest and progress in New Orleans.
Wildseed's management team includes Ravyn Ariah Wngz, Rodney Diverlus, Sandy Hudson and Syrus Marcus Ware, with their team consisting of Jessica Kirk, Imani Busby, Mila Natasha Mendez and Yordanos Haile.
Hudson emphasized the value of having such a large permanent location for the activities of the Wildseed Center in a conversation with CBC News:
"To have a space like this that has a level of permanence, which is large, which allows different types of organizations to come together and create a community. It will be a very, very big change for Black Canada and Black Toronto. "
"Wildseed is a transformed industrial space," says the project's mission statement. "A blank canvas reinvented as a versatile community incubator run by artists, gallery, studio and home of Black Lives Matter — Canada. Wildseed is a transfeminist and queer affirmation space politically aligned with support for black liberation work across Canada. Serving as an intersectional hub for artistic and political endeavors, it makes sense that the team behind Wildseed identifies with the apt and evocative term 'artivists'.
The value of common spaces for art and political action cannot be underestimated. Especially in a market that has seen more and more art spaces shut down over the past year, the fact that Black Lives Matter Canada secured such an impressive space for the Wildseed Center is a huge victory for the organization and city. Although it is still early days, it is clear that this new space will be an inspiring force for creation and activism for Toronto and beyond.
Related