Bernie Sanders fined $15,000 by FEC for hiring foreign nationals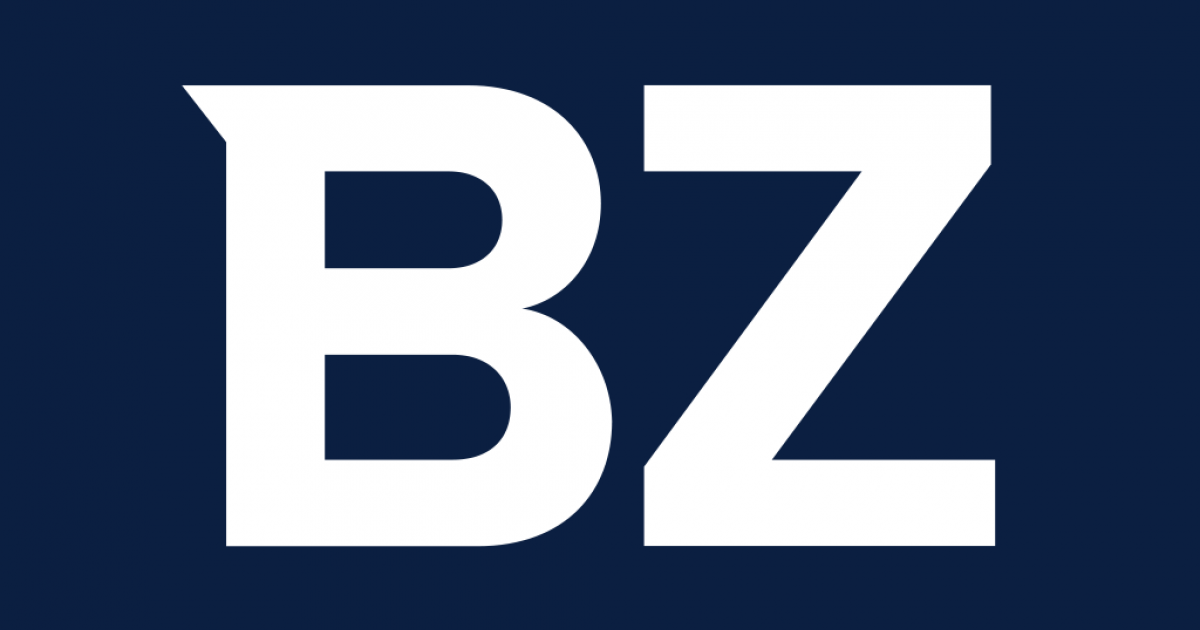 The Coolidge Reagan Foundation, which previously fined Hillary and DNC $113,000, filed a lawsuit
washington d.c.
–Direct News–
First Amendment watchdog, the Coolidge Reagan Foundation (CRF), after securing a record 6-figure fine against Hillary Clinton's 2016 campaign and the DNC, announced it had secured a five-figure fine against Senator Bernie Sanders. In a filing that has yet to be made public, the Federal Election Commission (FEC) has acted on a CRF complaint filed in 2019 exposing the illegal activities of the Bernie Sanders campaign. The CRF complaint revealed how Bernie Sanders' campaign hired foreign nationals in violation of federal election laws designed to prevent international actors from interfering in US elections.
As part of a conciliation agreement with the FEC, the campaign of Bernie Sanders must pay a fine of 15,000 dollars. Additionally, the Sanders campaign must agree not to challenge the FEC's findings and must cease and desist from any further violations of the law.
"I find it incredibly ironic and not at all surprising that the same people who were so outraged by the Russian hoax at the same time broke laws to prevent foreign influence in our elections," Dan Backer Counsel told Coolidge Reagan. Foundation. "The Bernie Sanders campaign was taken willfully and knowingly by allowing foreign nationals to participate in the strategy, planning and tactical implementation of campaign activity."
The original complaint can be found here. The settlement agreement will be posted by the FEC within the next 30 days. The complaint alleged in part that, "…Due to the notoriety of Cesar Vargas, Erika Andiola and Maria Belén Sisa as prominent activists in the undocumented community, there is reason to believe that the respondents are 'foreign nationals'…and in violation of…participated directly or indirectly in the decision-making process of persons regarding election-related activities…"
Bernie Sanders' conciliation deal follows another recent victory for Coolidge Reagan in the FEC over a 2018 complaint that resulted in a $113,000 fine against Hillary for America and the Democratic National Committee (DNC). ) for lying about their funding of the Russia Hoax case.
"Our track record is solid. We chased Hillary and we won. We chased Comrade Bernie and we won again," Backer continued. "While those on the radical left may not care about the truth, we do. Our resolve is unwavering and we expect the FEC to agree with us again as we speak out against violations in the FEC complaints we filed."
###
Please visit https://www.coolidgereagan.org/.
For more information or to schedule an interview with a CRF spokesperson, contact Dan Rene at 202-329-8357 or danrenejr@gmail.com.
Contact details
Dan Rene
+1 202-329-8357
danrenejr@gmail.com
Company Website
https://www.coolidgereagan.org/
See source version at newsdirect.com: https://newsdirect.com/news/bernie-sanders-fined-15-000-by-fec-for-hiring-of-foreign-nationals-331628587
2022 News Direct Corp.